FILM FESTIVALS
The African American Film Critics Association partners with film festivals throughout the U.S. and around the world to provide educational programming. One of our most popular offerings is the AAFCA Media Pitch Session that informs film festival attendees with useful techniques to cultivate productive relationships with the media.
For more information email us at events@aafca.com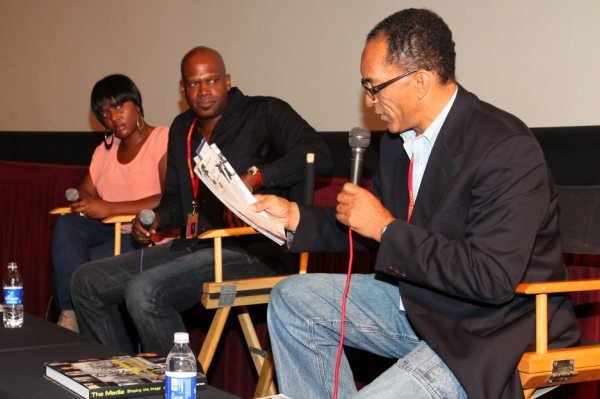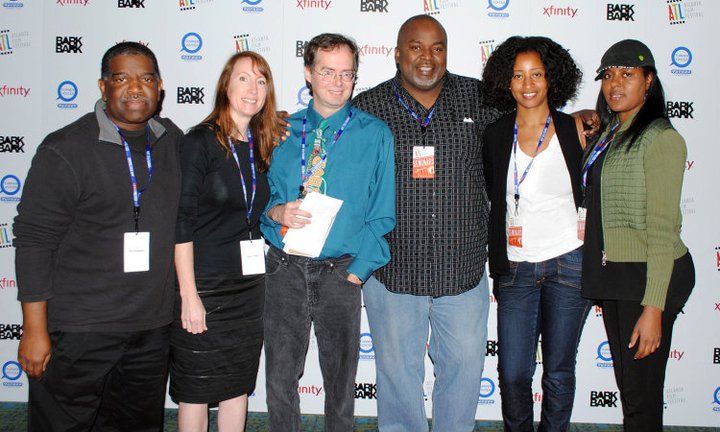 WHAT PEOPLE ARE SAYING...